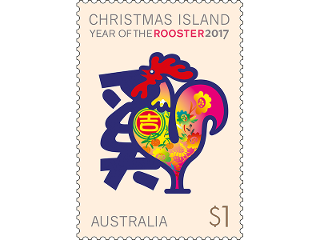 Lunar New Year ushers in the Year of the Rooster for 2017. Australia post's gorgeous artwork suggests this represents our confident, fearless, persistent, reliable and resourceful natures. Something tells me, we all need to harness this kind of energy.
Things have been quiet for Creative Contingencies, as its key people have stepped into roles with other organisations for the time being. But the lights are still on, and the home fire still burning for those we continue to serve.
We wish you all the best for the months ahead.